Since 2014, West Cumbria Mining has been developing plans for the creation of a metallurgical coal mine, known as Woodhouse Colliery.
Sparking intense opposition from environmentalists, plans to open coal mine in Cumbria have been approved by Michael Gove.
"There has been local opposition, but also much support."
Analysis by Richard Moss Whitehaven: West Cumbria coal mine opponents consider legal challenge – BBC News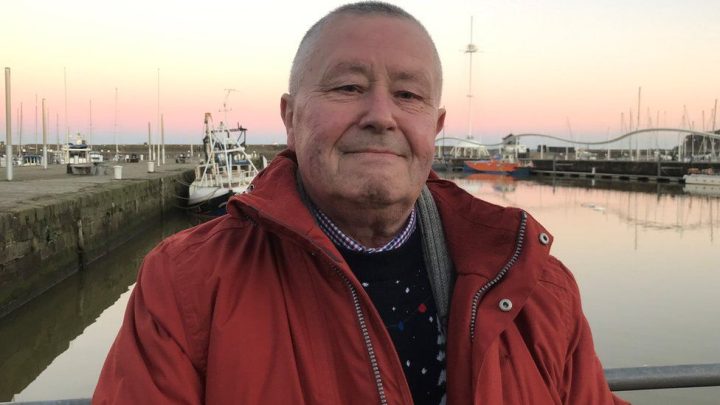 Former Haig Colliery worker Dave Cradduck welcomed jobs with higher salaries.
Copeland's Conservative MP Trudy Harrison, who is also an environment minister, welcomed the investment as the mine would be in her constituency.
Whitehaven: West Cumbria coal mine opponents consider legal challenge – BBC News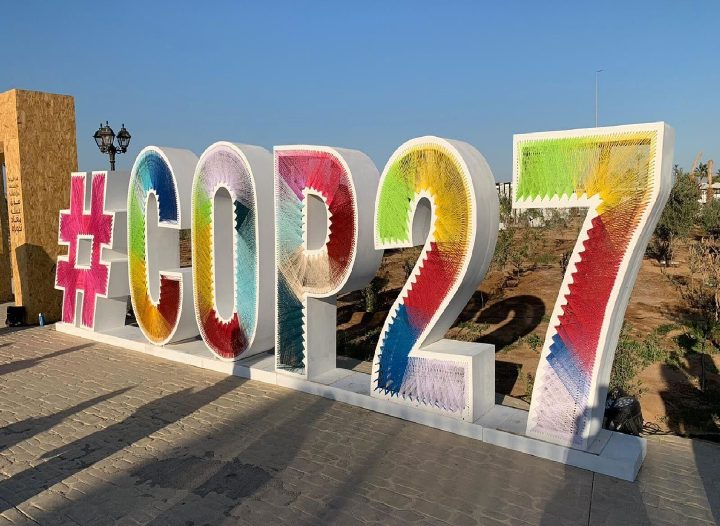 The decision on the Cumbria coal mine was delayed before the start of COP27 climate summit in Egypt and approved last week by the Secretary of State at the Department for Levelling Up, Housing and Communities, saying
"This coal will be used for the production of steel and would otherwise need to be imported. It will not be used for power generation".
Britain approves first new coal mine in decades despite climate targets | Reuters
British Steel former executive Ron Deelen said:
"This is a completely unnecessary step for the British steel industry, which is not waiting for more coal as there is enough on the free market available. The British steel industry needs green investment in electric arc furnaces and hydrogen to protect jobs and make the UK competitive."
Cumbria coalmine approval shows Sunak does not care whether he is seen as green | Coal | The Guardian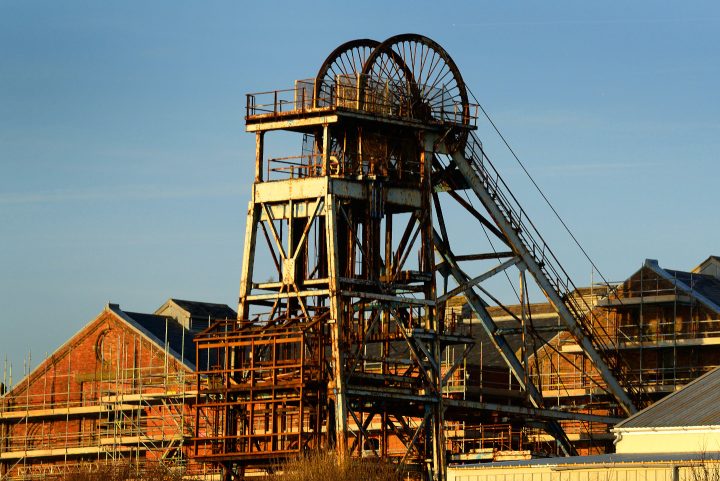 At COP 26, the U.K. government articulated that polluting fossil fuel production must go, passing law bringing greenhouse gas emissions to net zero by 2050.
UK becomes first major economy to pass net zero emissions law – GOV.UK (www.gov.uk)
The UK's independent adviser on tackling climate change that advises the government, the CCC (Climate Change Committee), has condemned the decision:
"The opening of a new deep coking coal mine in Cumbria will increase global emissions and have an appreciable impact on the UK's legally binding carbon budgets. The mine is projected to increase UK emissions by 0.4Mt CO2e per year. This is greater than the level of annual emissions we have projected from all open UK coal mines to 2050."
Letter: Deep Coal Mining in the UK, Lord Deben, Chairman of the CCC.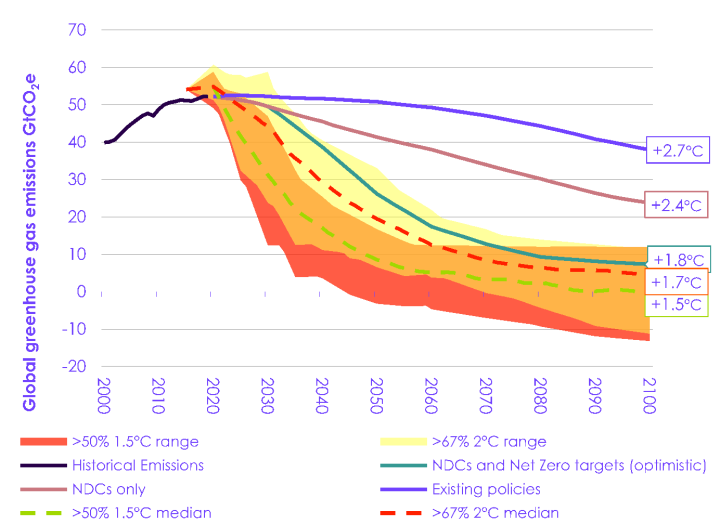 Sources quote 500 new jobs created directly and up to 1500 in the supply chain, but as I write this the West Cumbria Mining website is offline. Luckily The Way Back Machine indexed some of their pages so I can quote West Cumbria Mining with
"Providing a responsibly mined, high quality, critical raw material … to supply the UK and European steel-making coal market, which currently imports around 45 million tonnes per annum."
"West Cumbria Mining proposes to create over 500 permanent roles working directly within the daily operation of the mine. There will be a broad range of opportunities for both skilled and semi-skilled workers."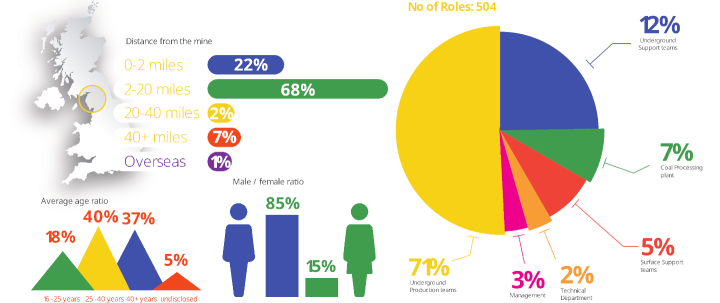 The approval was branded "shameful" by countryside charity CPRE, while Friends of the Earth said it was "a misguided and deeply damaging mistake that flies in the face of all the evidence" on climate change.
Andrew Woodcock, The Independent. Go-ahead for controversial Cumbria coal mine condemned by government's climate adviser