When looking for a reliable and efficient hot water system, the British engineered, Heatrae Sadia brand stands out from the crowd.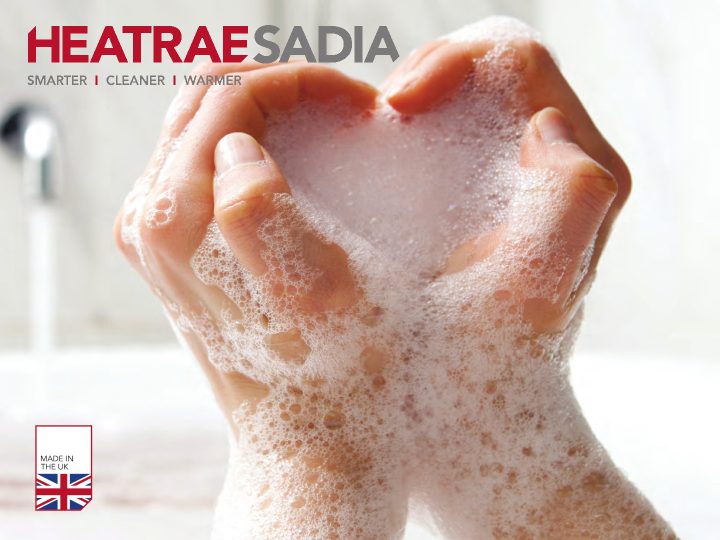 With a range of innovative smart technology products, to suit any home or commercial environment, Heatrae Sadia has made its mark in offering hot water systems that are energy efficient, durable and reliable.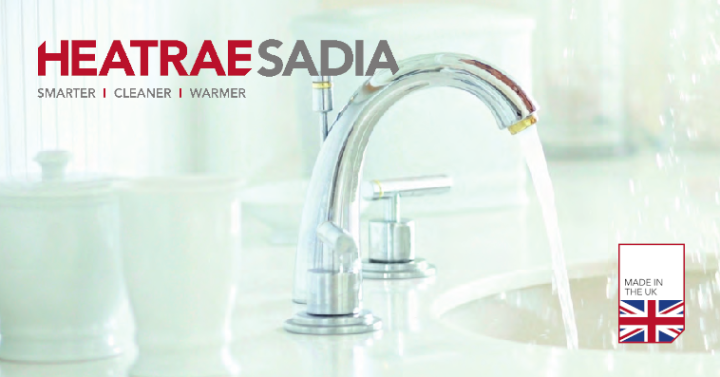 Heatrae Sadia technologies ensure its products meet the highest standards in terms of durability and performance. From handwash, immersion heaters and thermostats to hot water heat recovery, Heatrae Sadia products are designed to withstand fluctuations in temperature and corrosive environments.

Need a spare part for your Heatrae Sadia product?
Whether you need a spare part for a broken Megaflo, Multipoint, Streamline, Supreme or any other product manufactured by Heatrae Sadia, UK Spares have the solution.
UK Spares stock hundreds of genuine Heatrae Sadia products, available for next day delivery, and even if we don't have it in stock, we will be able to rapidly source and distribute it to you.
Beat the Chill: Find Genuine Heatrae Sadia Spare Parts!
For more information visit UK Spares or for the UK Spares team, call 01454 620500.