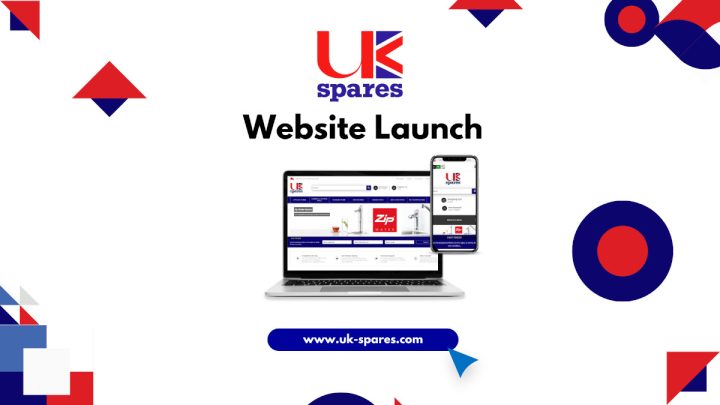 If you're looking for an easy and convenient way to get all your electrical appliance spares, then you have to check out the new website from UK Spares.
Large Range of Appliance Spares
Not only does UK Spares offer one of the UK's widest ranges of appliance spares, from trusted brands like Dimplex, Baxi, Heatrae, Zip and Vent Axia, but you can also find exclusive discounts, and promotions, that are only available to UK Spares customers.
User Friendly Experience
The new UK Spares website is designed with ease-of-use in mind.
With a sleek design, user-friendly navigation, and remarkable spare parts finder, this site is perfect for anyone who needs electrical spare parts.
You can easily search for specific products or browse by appliance category. Plus, our product descriptions are detailed and informative, so you know exactly what you are getting.
And, if you have any questions or concerns, the UK Spares customer service team is always there to help.
Conveniently All in One Place
Are you tired of scouring different websites just to find the electrical appliance parts you need? Look no further than the new UK Spares website.
But that's not all – UK Spares also offers competitive pricing and fast delivery options.
So, whether you're a professional in the electrical appliance repair industry, or, someone looking for a replacement part for your home appliance, UK Spares has got you covered.
Ready to Upgrade Your Experience?
For more information visit UK Spares or for the UK Spares team, call 01454 620500.