Every year, the UK comes together to promote and engage in recycling activities. In this article you will learn more about what recycle week is and how you can get involved.
What is recycle week?
The Waste and Resources Action Programme, WRAP, is a charity that specialises in creating campaigns to encourage action on climate change.
The world must do more and act faster to combat climate change.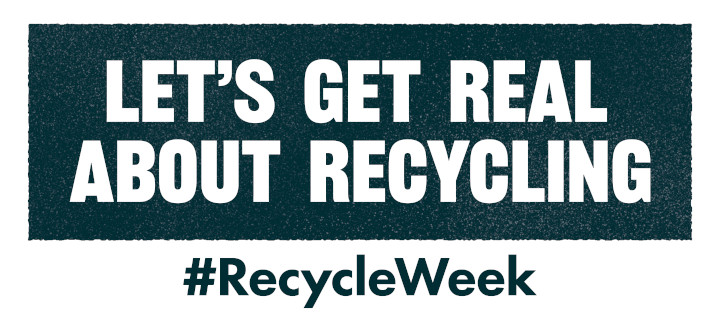 Recycle Now™ is a recycling campaign that aims to encourage more individuals to recycle more things, more frequently.
2022 marks Recycle Now's 19th year of the flagship annual outreach event Recycle Week.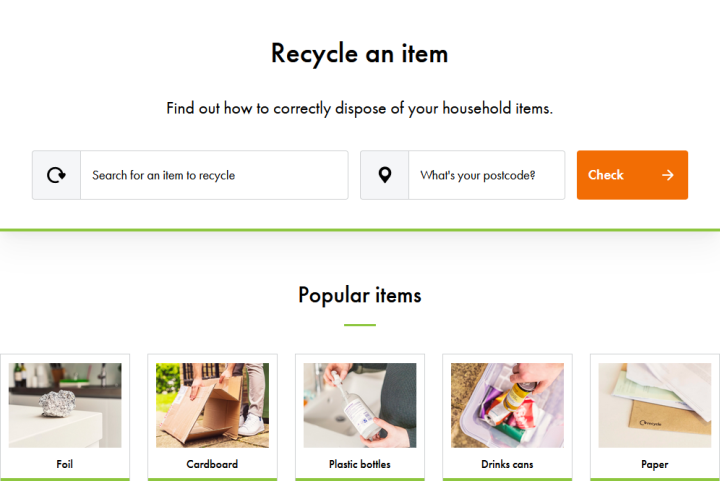 From the 17th to the 23rd of October, this year's Recycle Week theme is 'Let's Get Real' and will challenge perceptions about recycling.
Recycling can confuse people, so we end up putting recyclable items into general waste.
Get clear on what you can recycle, where it can be recycled and how you can get involved this Recycle Week.
What can be recycled and where?
We will make progress if everybody does their part. Please take a few minutes to check the RecycleNow Locator and get recycling right. It won't take much to make a big impact.
How can I get involved in recycle week?
We all have questions about recycling. Get real answers at recyclenow.com/RecycleWeek
Follow RecycleNow on Twitter and use Recycle Week's hashtag #RecycleWeek to start engaging in conversations about recycling on social media.