It's a safe bet to assume that most people in the UK are hoping for a warm summer; however, as we all know – summers can get barmy sometimes, especially at work during the day or home in the evening. 
That's why having your ventilation systems fans in tip-top shape is essential.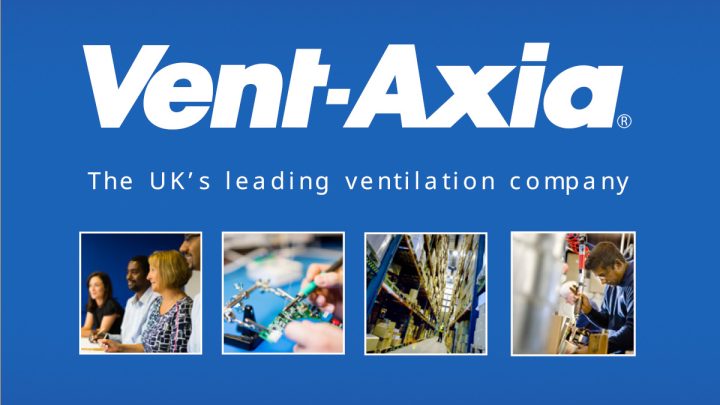 UK Spares supplies spares for an extensive range of commercial and residential Vent Axia ventilation products to improve your home, work environment, and air quality.
Who are Vent Axia?
Vent Axia is the UK's leading ventilation company with an incredible eight decades plus of experience under its belt.
Founded in 1936, The 'Axia Fan Company' founder Joe Akester invents the world's first window mounted extractor fan. In 1986, Vent Axia was awarded The Royal Warrant as 'Suppliers of Unit Ventilation Equipment to the Royal Households'.
Fast forward to the 21st Century, and they're making leaps and bounds in innovation, with the first app-controlled bathroom fan, intelligent Smart Sense™ controls and unique Multi Vortex™ technology.
Ventilation Fan Maintenance
Fans, especially extractor fans, can get very dirty. Keeping them clean is essential to ensure they're working at their best.
Cleaning them is easy: you only need a damp cloth and some kitchen roll to dry them afterwards.
The trick to removing all the dust and dirt is to remove the fan cover before you clean them!
Finding the Right Vent Axia Spare Parts
Sometimes, when cleaning isn't enough, your ventilation system needs a new fan or a replacement part.
If you're looking for Vent Axia Fan Spares, UK Spares have got you covered.
View Vent Axia Part's and all Ventilation Spares online or call the UK Spares team on 01454 620500.