In the early 70s, the premature baby unit at Bristol's NHS Southmead Hospital desperately sought a particular piece of equipment to give a young born the chance of life. The Bristol Children's Charity raised the £10,000 needed.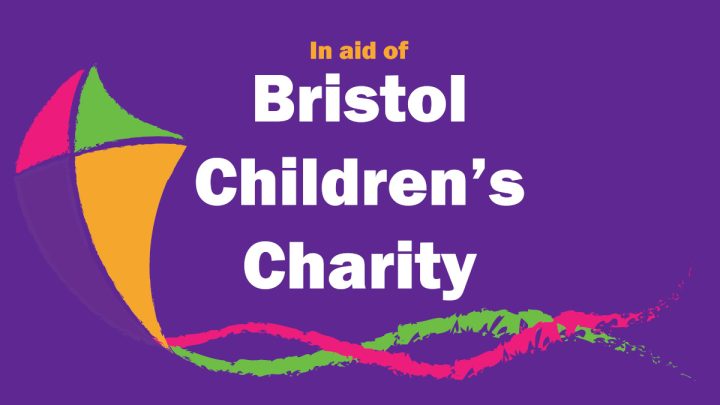 Improving the lives of children in hardship across Bristol, The Bristol Children's Charity's mission is to raise as much money as possible for as long as possible for children in less fortunate positions than ourselves.
Every child has the right to ENJOY their childhood, which is why The Bristol Children's Charity was created in the 1970s.
The Bristol Children's Charity has no share capital and no paid officials. Every penny raised by the Charity, and its supporters, goes toward helping Bristol children who live within a twenty-five-mile radius of the city center.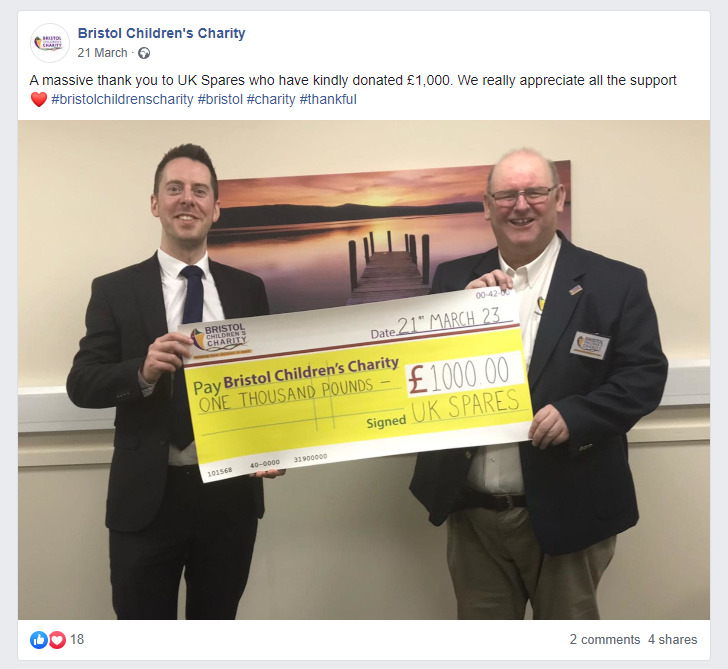 Charity funds raised via donations, sponsorship and events support local children who need equipment and financial help.
The end of last year found the Charity in good health, thanks mainly to the fabulous donations from the corporate sector and individuals.
UK Spares are happy to support The Bristol Children's Charity and invite you to join today.
Membership is FREE and is open to all.
Fill out a registration form to receive newsletters and updates on planned events available from the Bristol Children's Charity website www.bristolchildrenscharity.co.uk