It is an accepted fact that purchasing a genuine part made by the manufacturer of your unit will ensure that it will correctly fit first time, will work safely and correctly and will also be completely up to date.
Your Safety
While there may be cheaper spares around for some applications, installers should be aware that quality standards may have been compromised in cheaper production techniques.
Cutting corners on costs can sometimes mean that thinner metals have been used (for example in the case of elements) and this can lead to premature failure of the new component.
In the worst-case scenario, fake spare parts can cause damage to your appliance, your home and even to you.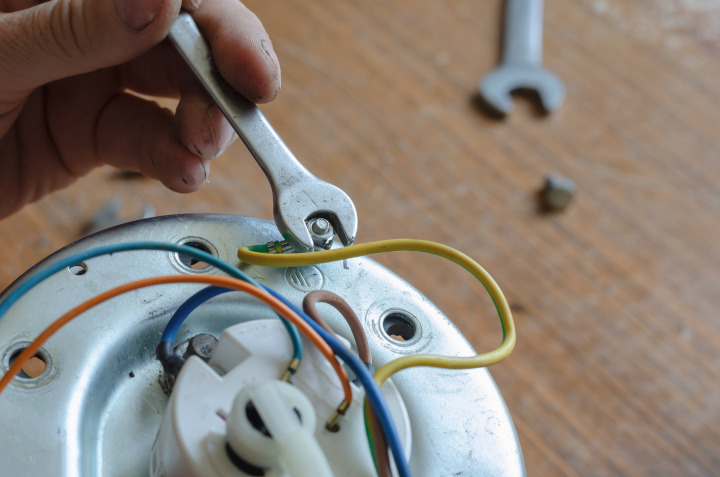 False Economy of Fake Spares
Those tempted to consider a cheaper alternative do not always realise that this may in fact represent a false economy.
If the wrong spare part is used, many manufacturers will simply void the warranty of your appliance.
Genuine spare parts guarantee quality and using genuine branded spares will reduce the risk and cost of unnecessary repairs, and, importantly, in the event of any problems arising, manufacturers can be approached for help and advice.
Up To Date
The UK Spares team regularly attends manufacturer training sessions and receive all the latest data specifications, up-to-date information, and product knowledge on an extensive range of replacement parts.
We have access to hundreds of schematic and technical drawings to help identify the correct spare.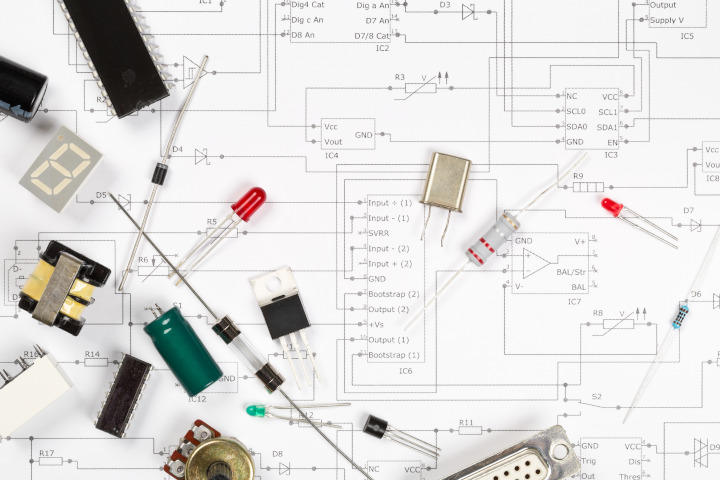 We Stock Spares for 100's of Manufacturers
When it comes to finding the parts you need, experience and knowledge make all the difference.
At UK Spares, we are proud to have a staff of highly trained professionals who bring years of experience to the table.
UK Spares are here to guide you to the parts you need. With stock from 100's of manufacturers we're sure to provide you with reliable, genuine spare parts for your product.
Order spare parts from UK Spares online or to speak with the UK Spares team, call 01454 620500.