Zip Water Heaters is an Australian business that designs and manufactures instant water systems. Aussie through and through since 1947.
For over 75 years, Zip has developed world-leading drinking water systems for homes and workplaces. Today, Zip Water systems are in over 70 countries with millions of installed units.
In 1962, Zip Heaters was a small Sydney-based manufacturer of kitchen and bathroom heaters. Michael Crouch AO acquired the manufacturer and set about expanding operations.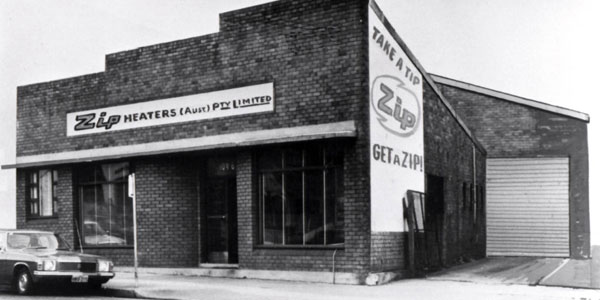 Zip continued to expand its range of water boilers to canteens, restaurants and office kitchens. Waiting for the kettle to boil was firmly a thing of the past.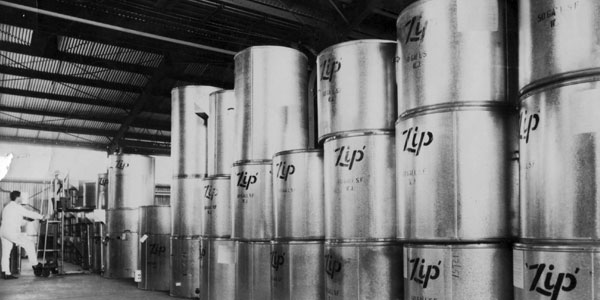 During the 1970's Zip installed the world's first boiling water tap providing instant boiling water from an under-sink cylinder and introduced the first on-wall instant boiling water heaters.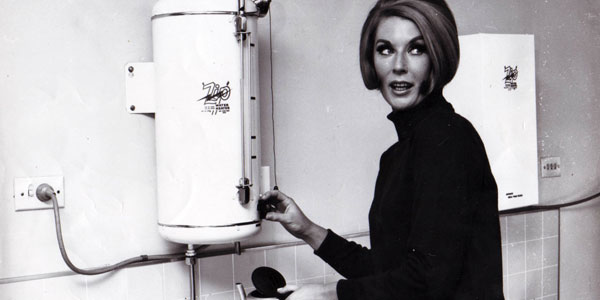 2012 saw Zip introduce the HydroTap All-In-One. The All-In-One dispenses regular hot and cold, boiling, chilled and sparkling filtered water from a single outlet.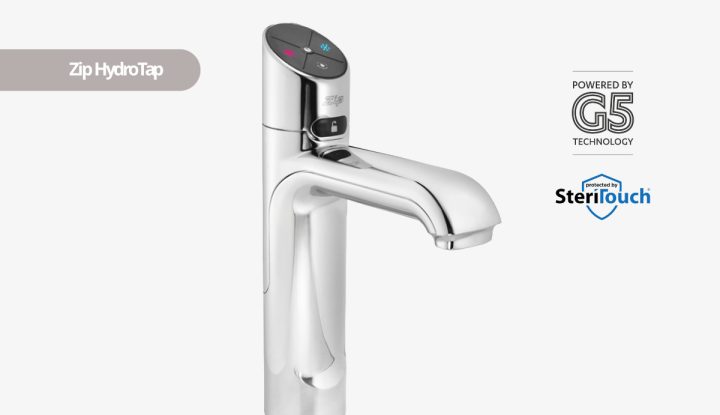 Zip Water systems are simply the world's most advanced drinking water systems.

For HydroBoil Spares to HydroTap Spares, Call on UK Spares.
Are you looking for a spare part to replace a broken element, lever tap or solenoid valve?
UK Spares have years of experience helping Zip customers identify the correct spare part for their water systems.

Drop us a line if you're struggling to select the correct part.
Call UK Spares on 01454 620500, or look at our Zip Water Boiler Spares range.